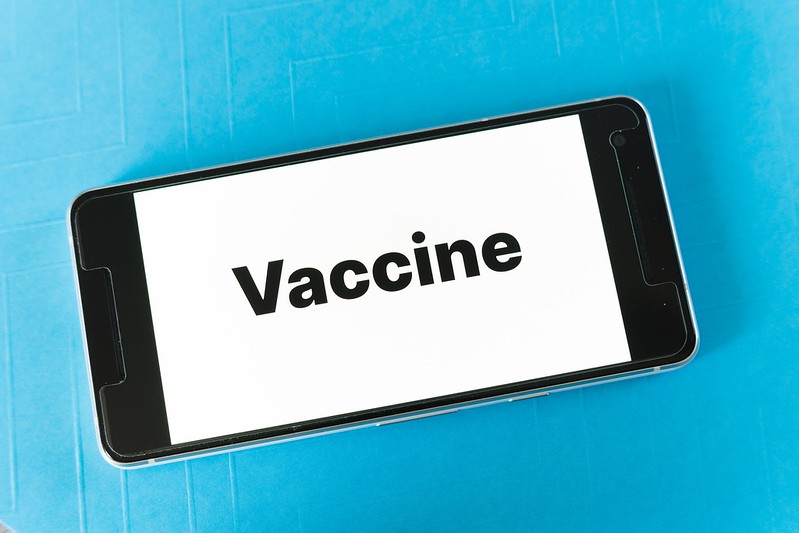 The Greenbelt Community Vaccination Center (CVC) continues working to ensure everyone who wants a vaccine can ask for one, offering live on-demand American Sign Language interpreters
(ASL) and Certified Deaf Interpreters (CDI) for the deaf and hard of hearing community. Interpreters for spoken languages can assist speakers of Spanish, Haitian Creole, Portuguese, French, Twi, Igbo, and Yoruba. Interpretation for additional languages is available with over-the-phone interpreters for 187 languages. These services are available every day of the week during the center's hours of operation.  "Together we are providing the community equitable access to receive their vaccines and without our volunteer agencies it wouldn't be possible. By working together, we are ensuring that our mission has a positive impact on the communities we are serving," said Joe Basham, Voluntary Agencies Liaison for FEMA at Greenbelt.
"Ensuring access and equity informs every aspect of our operation at the Greenbelt CVC," said April Cummings, FEMA site manager. "Our goal is to reduce any barriers that might prevent someone from getting a vaccination."
"We have full-time staff dedicated to providing for our guests' functional needs," said Joseph Sledgeski, who supervises disability and functional needs programs at vaccination sites for the Maryland Department of Health. "By working with FEMA and our local partners on accessibility issues, we are taking one more step to ensuring that vaccines are available to all who want them."
The CVC also offers a safe and positive environment, including signage with directions for persons with access and functional needs and non-English-speaking guests throughout the facility. Wheelchairs are readily available to those who need them, and expedited services and modesty rooms are also available when requested. 
Equity is at the core of the FEMA mission, as the agency strives with the State of Maryland, Maryland Emergency Management Agency (MEMA), and Maryland Department of Health (MDH) to ensure everyone who wants a vaccine can get one.
The Greenbelt, Maryland Community Vaccination Center is open seven days a week and walk-ins are welcome. The hours of operation are Monday-Tuesday 7 a.m. - 3 p.m.; Wednesday-Thursday from noon – 8 p.m.; and Friday- Sunday 9 a.m. - 5 p.m.
Register for an appointment by visiting covidvax.maryland.gov or calling: 1-855-MD-GOVAX (1-855-634-6829). Those between the ages of 16 and 18 must be accompanied by a parent or guardian to receive a vaccination.